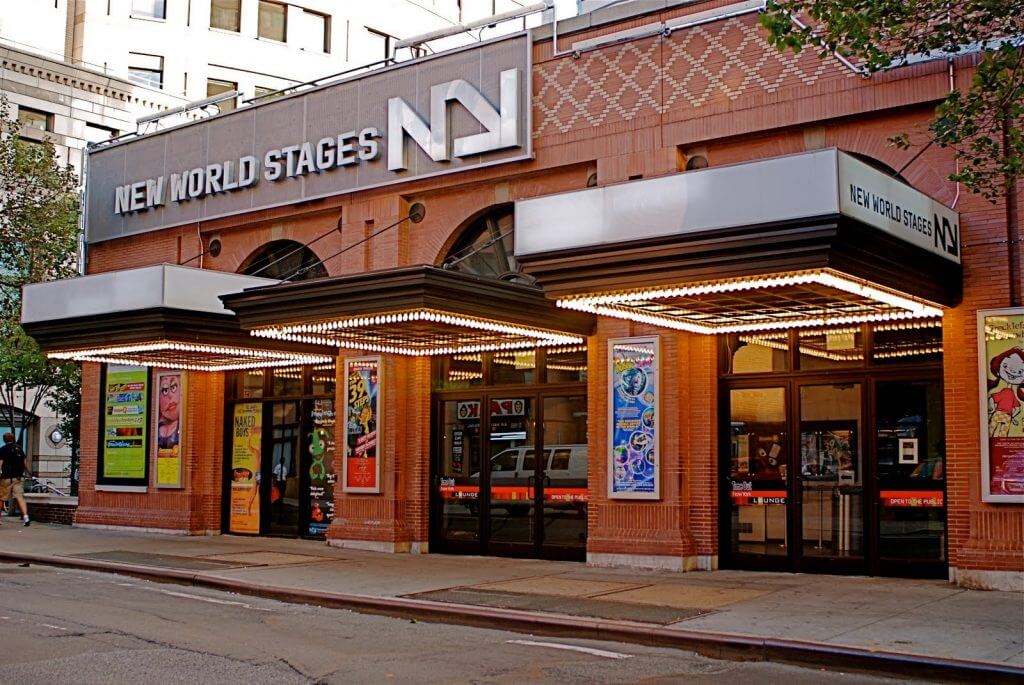 New World Stages (Dodger Theaters)
About this Project
Client
Project date
current
Industry sectors
Services we performed
MEP Engineering

Architect
Beyer Blinder Belle
New World Stages continues hit shows' theatrical runs and presents new off-Broadway productions.
We designed the MEP systems for the conversion of a concourse level cinema complex into a theater complex.
The design created two 499-seat theaters, two 350-seat theaters, one 199-seat black-box theater and one rehearsal space. With the concourse below-grade, the HVAC design had to accomodate restricted headroom while maintaining sightlines in each auditorium.