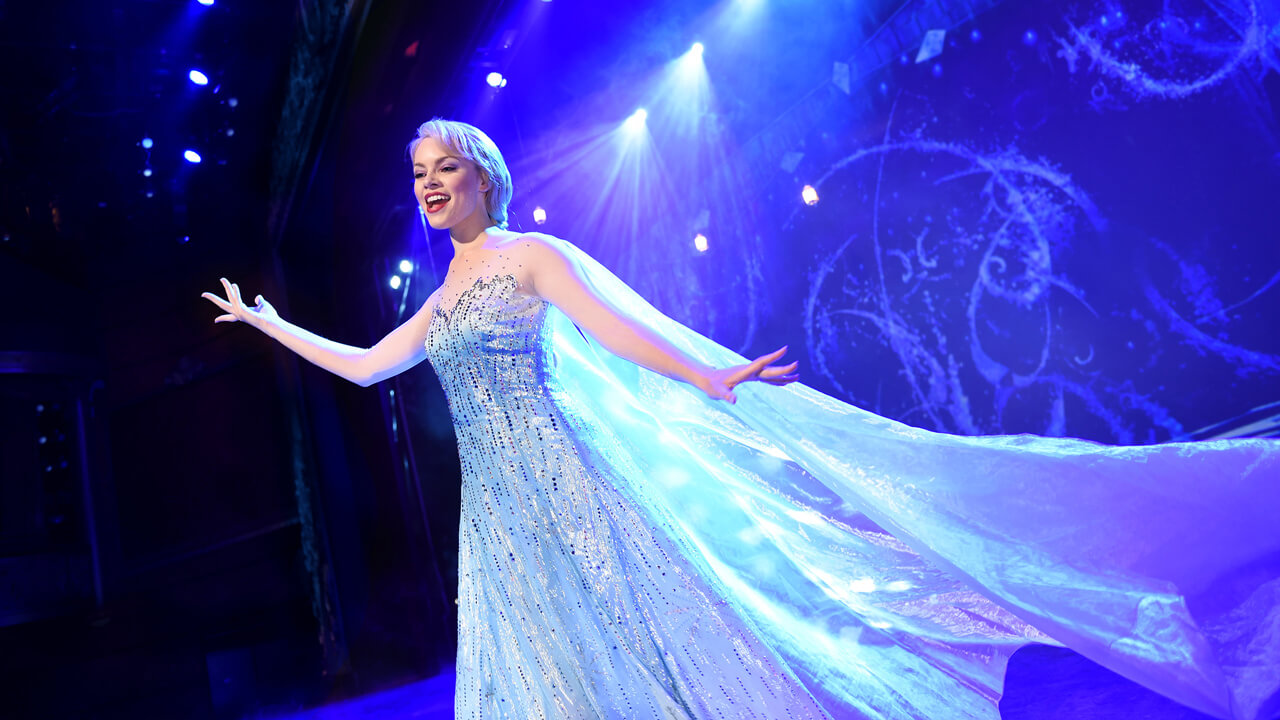 From New York Theater:
Charlie Copeland is a Broadway fixer, who's worked on everything from "The Phantom of the Opera" to "Frozen," tangibly changing the experience for a generation of theatergoers. Copeland is not a director or a writer. He hasn't even attended some of the shows that he's fixed.

Copeland is an engineer, the president of Goldman Copeland, a New York City engineering firm celebrating its 50th anniversary. The work he and his firm have done for New York theaters won't win any Tony Awards. Audiences don't notice it. But they feel it.